Daily and extended stay options are available!
Schedule a Reservation Online!
If you have any questions after hours, please call:
Our office Number is (919) 965-3131
Angela first at 919-795-0989
or Richard at 919-291-4853

RV Park in in Smithfield, North Carolina
Tucked in the forests of Johnston County, NC, Hidden Haven RV Park is the area's newest, cleanest and best-appointed RV park! Whether you're ready for a relaxing weekend getaway or you're taking in the beauty of our region for a few weeks or longer, our welcoming RV park has everything you need for a comfortable, restful stay.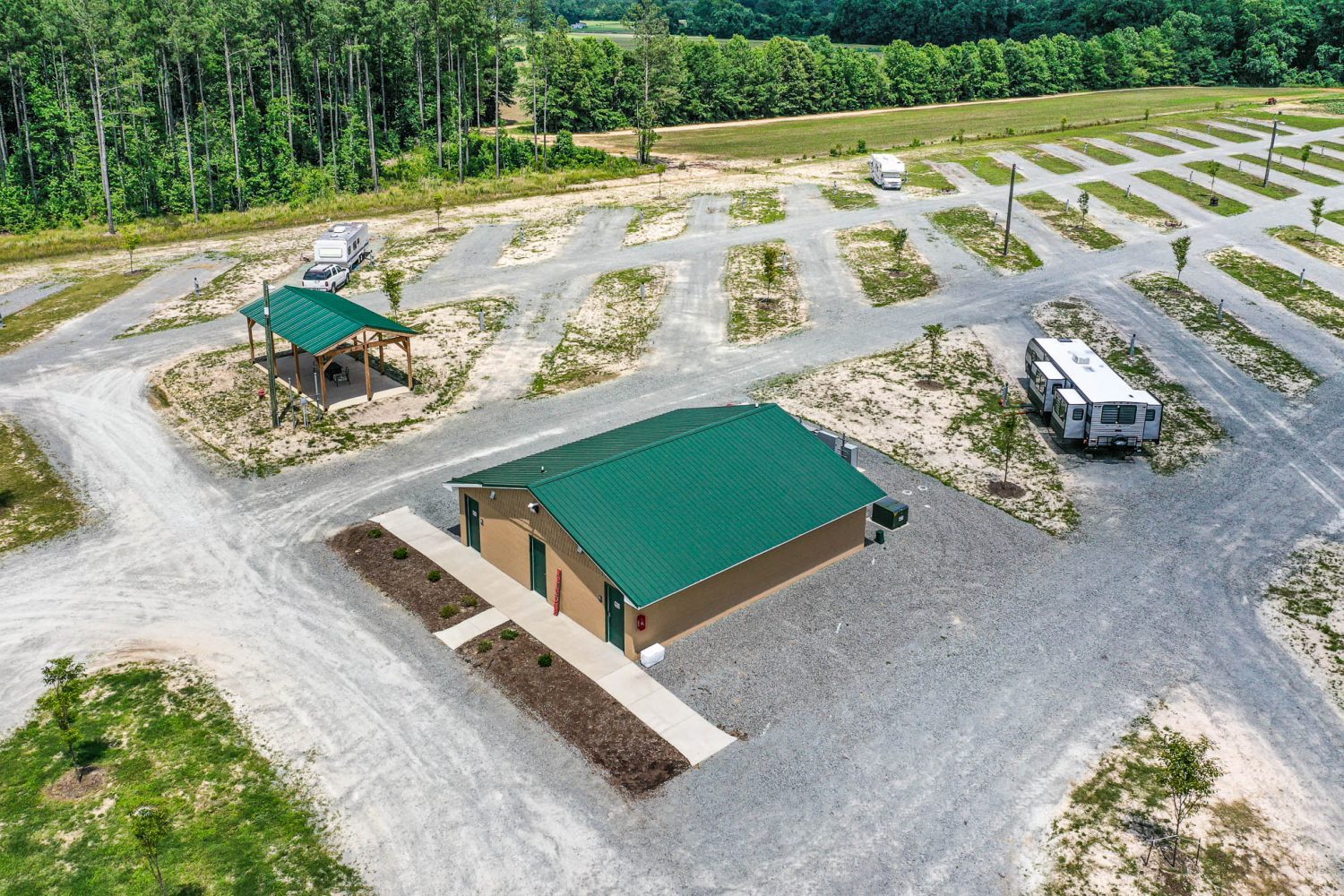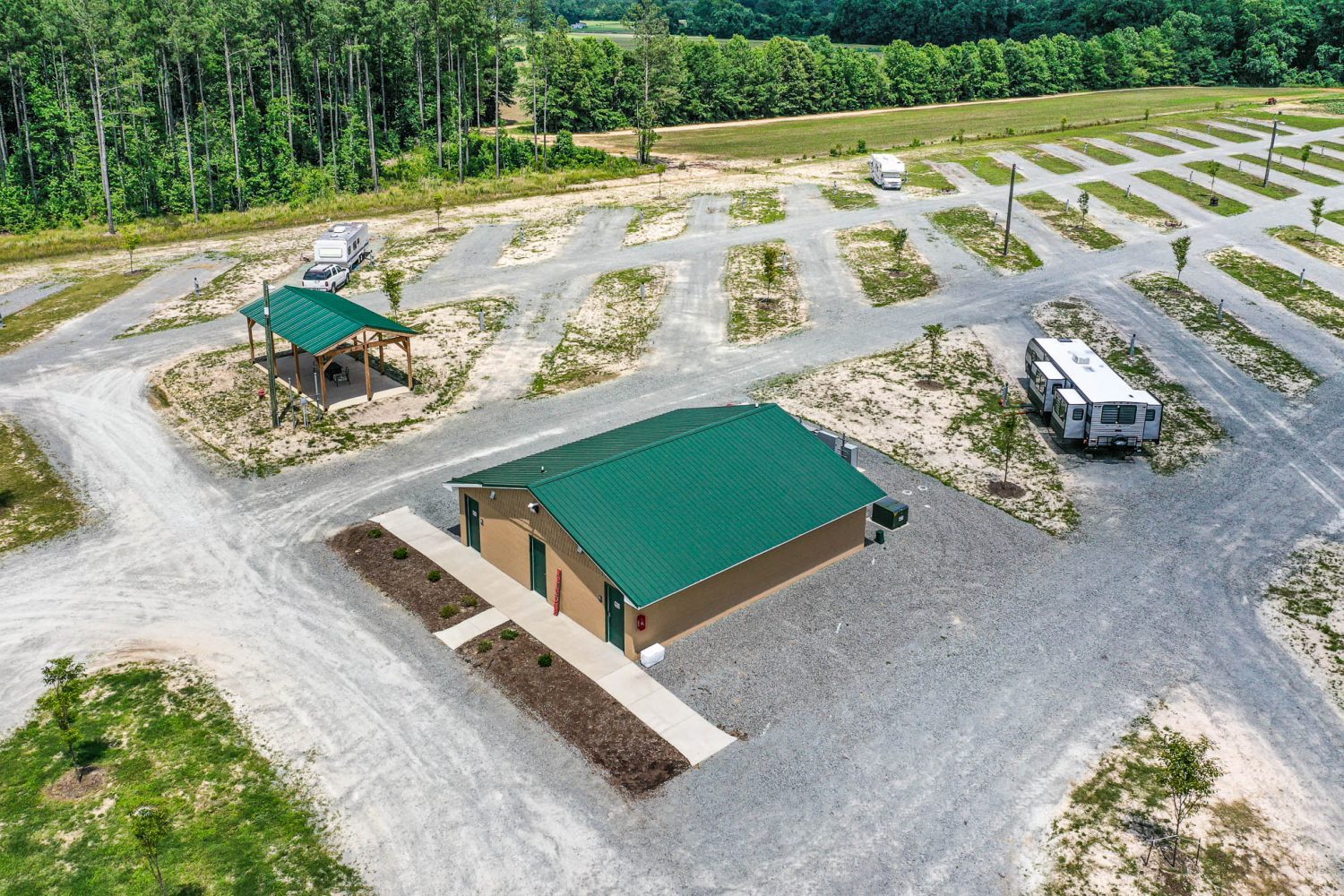 Experience Our Brand-New RV Park in
Johnston County, NC
Johnston County, NC is a popular RV camping destination for a reason. The area's full of natural beauty, surrounded by dense forests and incredible scenery! And, right in the heart of the forests, you'll find Hidden Haven RV Park. Our new park features 120 pull-thru and 40-back in sites, all with ample lighting and hookups to water, sewer and 50/30-amp electrical services. Just hook up your vehicle and you have everything you need for a pleasant stay. Our park has all the amenities you need to relax and take in the sights and sounds of nature. We have a well-maintained, air-conditioned bathhouse, cabana and picnicking facilities—and more amenities are being added by the day.
visitors appreciate the peace and quiet of our secure park.
While we're remote, we're not too remote. If you want to pop into town for a great meal, first-class shopping or exciting entertainment, we're just a few miles away from all the action.
Space is available daily, weekly or monthly. No matter the length of your stay, our staff always puts customer service first. If you need anything at all, just let us know and we'll be happy to accommodate you. Come stay with us for the majesty of the location, and enjoy your time at an RV park that's clean, kept and well-maintained for as long as you're with us.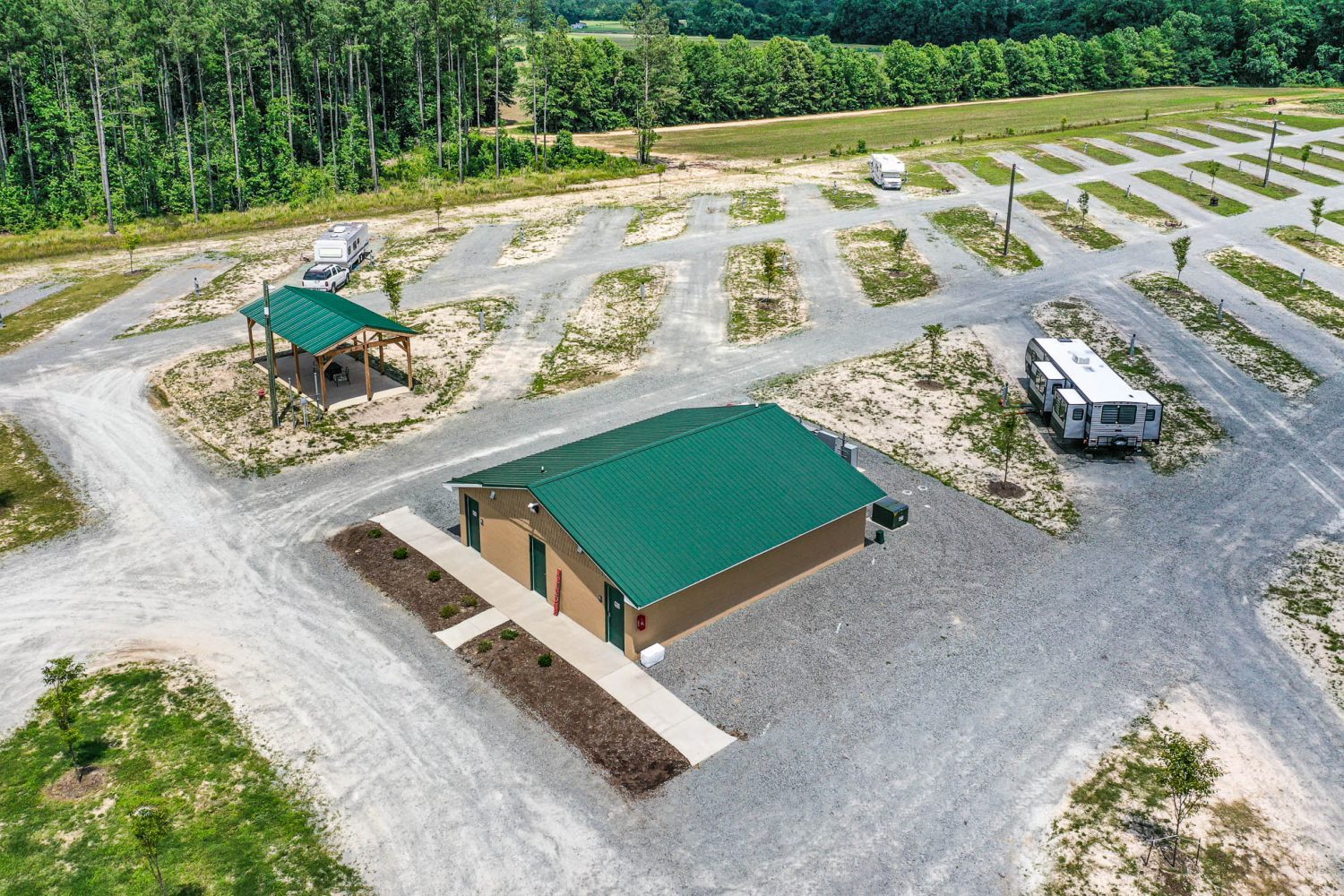 We're conveniently located three miles from the famed Carolina Outlet Mall.
Dogs are always welcome in our park (must be on leash at all times).
Free Wi-Fi is available for all guests, so you can stay connected at all times.
Our park is surrounded by natural forests, and is private and secure.
We proudly offer military and first responder discounts.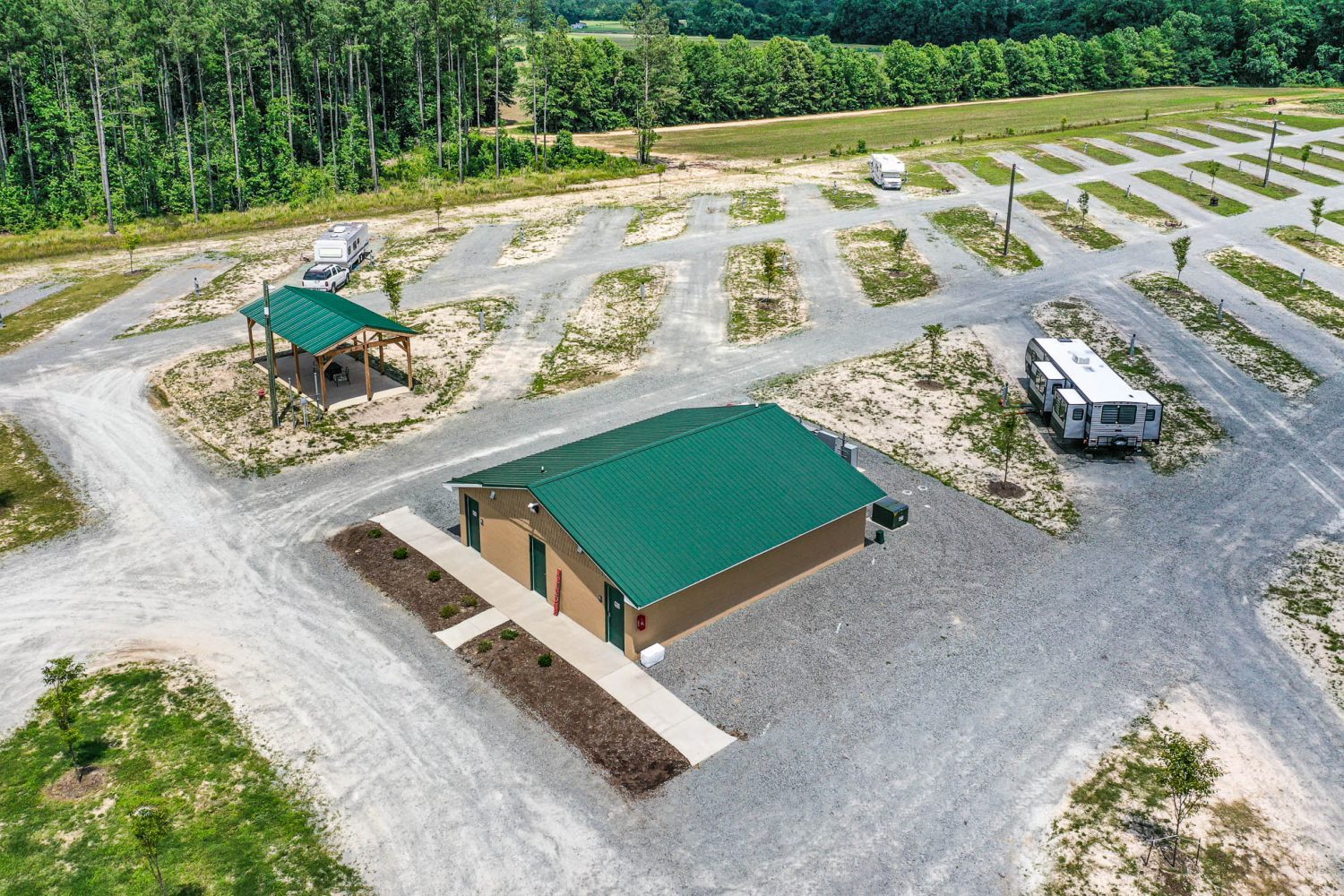 Take in the Scenery of Beautiful Johnston County
Whether you're stopping by for a night or staying for several weeks, Hidden Haven RV Park promises a relaxing, peaceful stay with all the amenities you need to stay comfortable. Contact us today for more information or to place your reservation.
Providing RV family fun to all of Johnston County North Carolina!